Ignite your career through curated training, recognition, and networking opportunities.
Membership Benefits from our Trusted Partners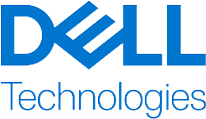 Dell Technologies
Australian Marketing Institute members can now save on Dell's outstanding business class technology products: from cutting-edge Laptops, Desktops and All-in-One systems to powerful Servers, award winning Monitors and an extensive line-up of Dell branded accessories.
Redeem coupon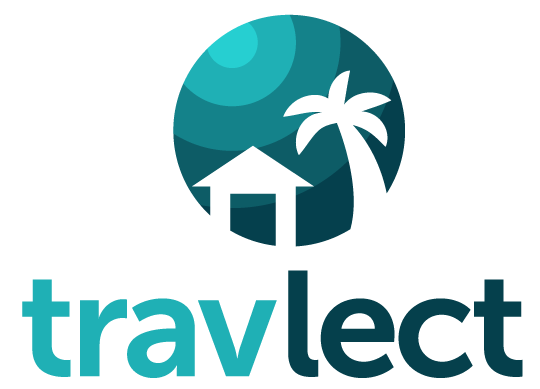 Travlect
We understand the importance of taking a break and recharging which is why we're excited to introduce you to Travlect – your destination for exclusive travel offers & savings.
Valued at $599/year, but FREE for the AMI members:
Members Only discounts
Exclusive holiday packages
24/7 online access to worldwide savings
Access Link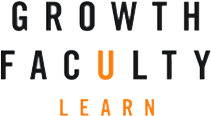 The Growth Faculty
UPSKILL FOR A LEADING EDGE
In partnership with the Growth Faculty, we are delighted to bring you the leadership pass with a $100 discount for AMI members. Designed for the new world of work, from just $398 AUD pp for AMI members (from $498), you get 12 months UNLIMITED access to global best thinking.
Enquire at membership@ami.org.au for the current special offers on ticket prices from The Growth Faculty events.
Get Promo Code

Independent Digital Audit
Exclusive $500 discount on Independent Digital Audit for AMI members.
Do you need an entire digital footprint audit for your business? Find out your key digital areas of improvement with IDA using an AMI-member exclusive offer, saving you $500 with this special offer. Prices start from A$5,750 and explore now!
Check Offer

CIM
The AMI and Chartered Institute of Marketing (CIM) partnership strengthens professional development opportunities for marketers in both the UK and Australia, allowing for shared best practices, training, and resources.
The joint partnership enables AMI Members have access to preferential rates for CIM membership (and 15% discount on CIM training courses fees) or 10% discount* on CIM training courses.
Find Out More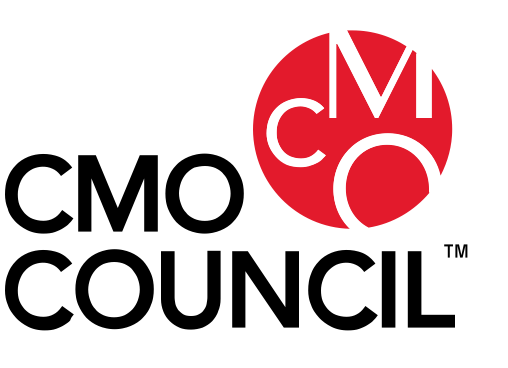 CMO Council Premium Access
The Australian Marketing Institute is delighted to announce a partnership with the Chief Marketing Officer (CMO) Council. This influential marketing think tank based in the United States curates global market insights and publishes best practice studies, reports and publications. Its 15,000 members in 110 countries control some $500 billion in annual, aggregated marketing spend.
The AMI has negotiated a heavily discounted CMO Council premium content subscription offer with savings of over $AU400.
Access Link

APPA
As an AMI Member, you are eligible to receive reciprocal membership benefits with our association partner, APPA. Please contact Membership at membership@ami.org.au if you would like to learn more about this exclusive offer.

Austbrokers Countrywide
In partnership with Austbrokers Countrywide (Countrywide) – an insurance advisory firm that has over 50 years insurance and risk management experience, the Australian Marketing Institute (AMI) offers Professional Indemnity Insurance for current financial AMI Members. AMI's Professional Indemnity Master policy will also cover you if you are a marketing consultant or owner of a marketing consultancy business (even if your regular income comes from an employment role).