Professional Advancement
AMI Accreditation, Endorsement, & Recognition Program
AMI ACCREDITATION
For Tertiary Programs
By selecting a tertiary program rigorously vetted by the Australia's leading marketing body, you can be confident that you are participating in a quality program examined by an independent third-party, with knowledge of the needs of industry and practitioners of tomorrow.
AMI ENDORSEMENT
For VET or Industry Programs
By selecting a VET program or in-house corporate program that has been AMI Endorsed, you can be confident that the curriculum and delivery has been reviewed for strong quality assurance and the relevance across industry and sectors.
AMI RECOGNITION
For Overseas Tertiary Programs
The AMI reciprocally recognise tertiary programs that have been rigorously vetted by our sister marketing associations overseas and are comparable to our AMI Accreditation process. This allows a pathway towards CPM status for practitioners coming into Australia. Click here to see CIM approved programs.
Why choose an
AMI

Accredited or Endorsed course?
Be confident you are participating in a quality program rigorously examined by an independent third-party
Fast track your pathway to becoming a Certified Practising Marketer – the peak professional standard for practitioners in Australia.
Take advantage of the complimentary AMI student membership*
Request a copy of a reference letter from AMI for prospective employers
Complimentary Graduate certificate available on

request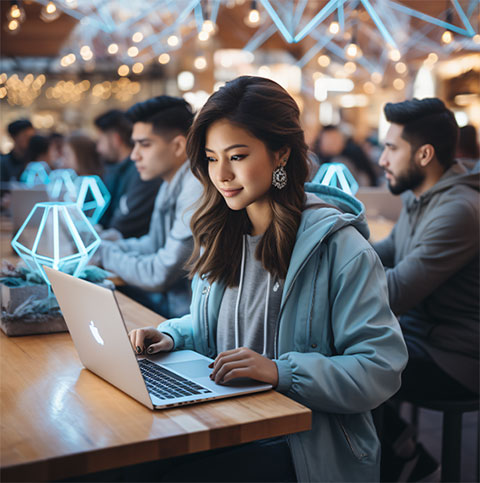 FREE Student Membership
The Institute offers FREE Student Membership to current students of the AMI Accredited and AMI Endorsed programs*.
By joining the Australian Marketing Institute as a student member, you will become a member of Australia's only professional body for marketers which provides members with a pathway to become leaders with Certified Practising Marketer certification.
If you're a student of one of the programs listed above, apply for your FREE AMI Student Membership online today! Please note, the offer is valid for new members only.
JOIN NOW!
* Students or practitioners completing an AMI Recognised program or AMI Endorsed in-house corporate program are not eligible for complimentary student membership.
2023 AMI STUDENT SPONSOR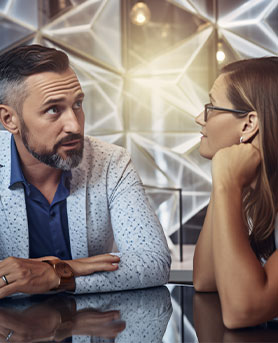 FOR STUDENTS
Make the right choice
Choosing the right course is one of the biggest investments you will make in your life, so it's important to make the right decision. The AMI has thoroughly examined the criteria in determining whether to grant AMI Accreditation or Endorsement for a program. Tertiary University programs accredited by us have demonstrated that an ability to deliver to their students integrated learning skills, building relationships with industry professionals, delivering strong foundations in marketing theory, ability to apply practically the theory learnt, and ensuring that graduates possess the desired employee attributes.
JOIN AMI NOW!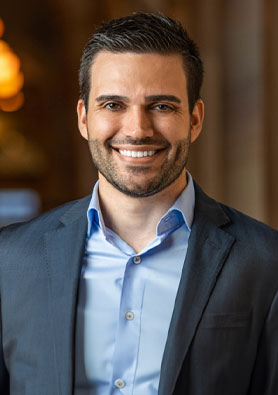 FOR PROVIDERS
Translate educational goals into
successful careers for students
The AMI's process entails validating that standards are met and promotes high standards of marketing education, to stimulate self-analysis, and to assist the institution under review to achieve its objectives. The review is conducted in a collegiate manner that includes consultation, advice, and feedback.
Keep only For Institutions and Corporates organisations seeking more information please contact Demetri Hughes.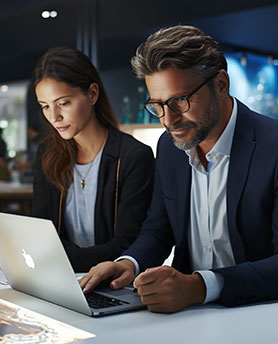 Your successful marketing career
starts here!
Graduates of an AMI Accredited Tertiary University Program, AMI Endorsed VET or Industry Program, or AMI Recognised Overseas Program are on a fast track pathway to becoming a Certified Practising Marketer (CPM) sooner. Becoming a CPM is what distinguishes a marketing practitioner with experience from a person without, for this reason all graduates of a program approved by the AMI are entitled to a credit reduction in time needed to become a CPM.
READ MORE ABOUT CPM


Accreditation & Professional
Advancement Board Committee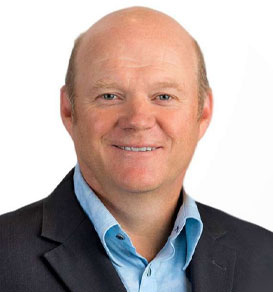 John Clay
Chair of Professional Advancement Committee | Principal – Clay Advisory
• Certified Practising Marketer, Australian Marketing Institute
• Fellow, Australian Marketing Institute
• Leadership Development Program, Mt Eliza Business School
• MBA in Marketing, University of Nottingham
• Postgraduate Diploma in Business Analytics, Strategic Management, Lancaster University
• BA Hons, Human Movement Studies, Leeds Becket University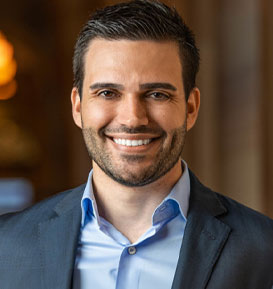 Demetri Hughes
Deputy Chair | Managing Director – 1Up Communications
• Master of Business (Integrated Marketing Communications), Queensland University of Technology
• Master of Business (Public Relations), Queensland University of Technology
• Bachelor of Business Management, University of Queensland
• Fellow, Australian Marketing Institute
• Fellow, Chartered Institute of Marketing (UK)
• Certified Practising Marketer, Australian Marketing Institute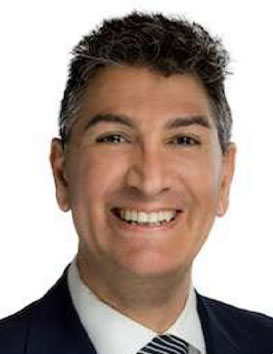 Nicholas Ridis
Academic | Director (Board Member) Australian Marketing Institute | Founder AVODKA & maleMorphosis entrepreneur
• Bachelor of Marketing, University of South Australia
• Associate Diploma in Built Environment (Building), University of South Australia
• Graduate Certificate in Higher Education, University of Technology Sydney (in progress)
• Member, Australian Institute of Directors
• Fellow, Australian Marketing Institute
• Fellow, Australian Institute of Management
• Certified Practising Marketer, Australian Marketing Institute
• Certified Practising Manager, Australian Institute of Management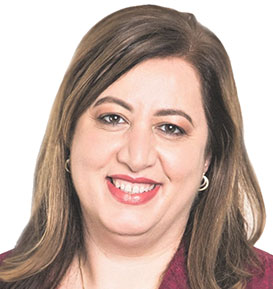 Mona Lolas
Director (Board Member) ICON APAC | Executive Partner of Forrester
• Certified Practising Marketer, Australian Marketing Institute
• B2B Marketing Pro Certification, SiriusDecisions
• BA, English and Literature, Macquarie University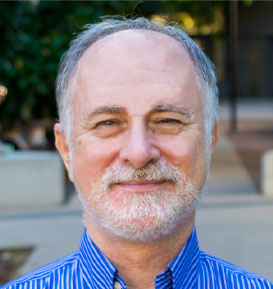 Frank Alpert
Tertiary Sector Advisor | Associate Professor of Marketing – The University of Queensland
• PhD of Business (Marketing), University of Southern California, Los Angeles
• Master of Public Policy, University of California, Berkeley
• Bachelor of Arts, University of California, Berkeley
• Fellow, Australian Marketing Institute
• Certified Practising Marketer, Australian Marketing Institute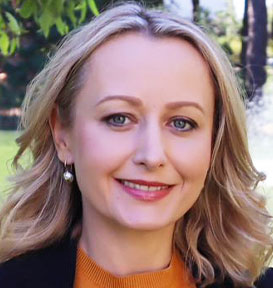 Dr Violetta Wilk
PhD, BCom (Hons), FAMI CPM
• Higher Degree by Research (HDR) Coordinator for the School of Business and Law
• Unit Coordinator for MKT2805 Social Media Marketing, MKT5325 Applied Digital Marketing & FBL6140 Thesis Preparation
• Lecturer & Researcher in Digital and Social Media Marketing
• School of Business and Law
• Edith Cowan University