AMI & Icon Agency Announce Partnership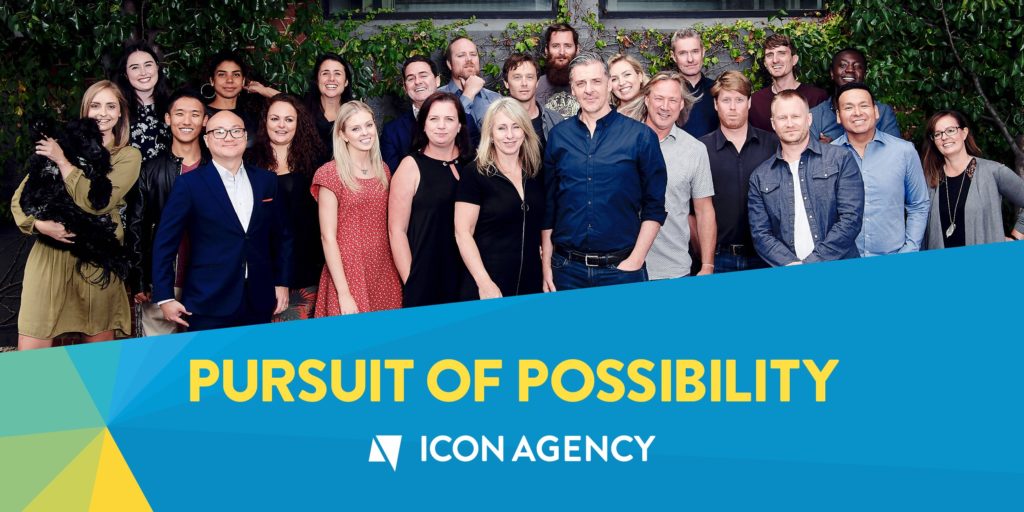 Australia's peak professional association for marketers, the Australian Marketing Institute (AMI), is pleased to announce the appointment of Icon Agency as its official PR Partner for all national communications in 2018/2019.
Icon Agency will work to promote AMI's expanded professional development and events program, alongside assisting the AMI to build membership and brand awareness.
Announcing the new partnership arrangement, Lee Tonitto, Chief Executive of the AMI, said she was delighted that Icon Agency had agreed to deliver PR services for the Institute.
"Jo Painter and her team are the perfect partners for the AMI public relations effort.
"Icon offer us personalised attention, creative ideas and eloquent written materials for our professional development and events public awareness campaigns.
"Icon is sophisticated, savvy and gets the job done," Ms Tonitto said.
Icon Agency is one of Australia's leading integrated communications firms, offering services in public relations, creative strategy, website development, content creation and media training.
Icon Agency Managing Director, Joanne Painter, sees the partnership as an opportunity to nationally promote the importance of both effective marketing and public relations in organisational strategies.
"In an ever-changing world, robust and strategic communications are critical to corporate success. We look forward to lending our public relations expertise to the AMI to support it and its members in delivering impactful marketing and communications," added Ms Painter.
The AMI is Australia's professional association for marketing professionals. As marketers are continually faced with transformation within the industry, the AMI exists to keep its 6000 members up to date with the latest developments and key trends.
For further information or any queries please contact:
Sophia Pellatt
Senior Account Manager
sophia.pellatt@iconagency.com.au
(03) 9907 5012
Erin Dowling
Senior Account Executive
erin.dowling@iconagency.com.au
(03) 9901 5010
For details on the AMI, please visit: http://www.ami.org.au