APPA Leadership Conference: What are the Essentials of a Great Leader?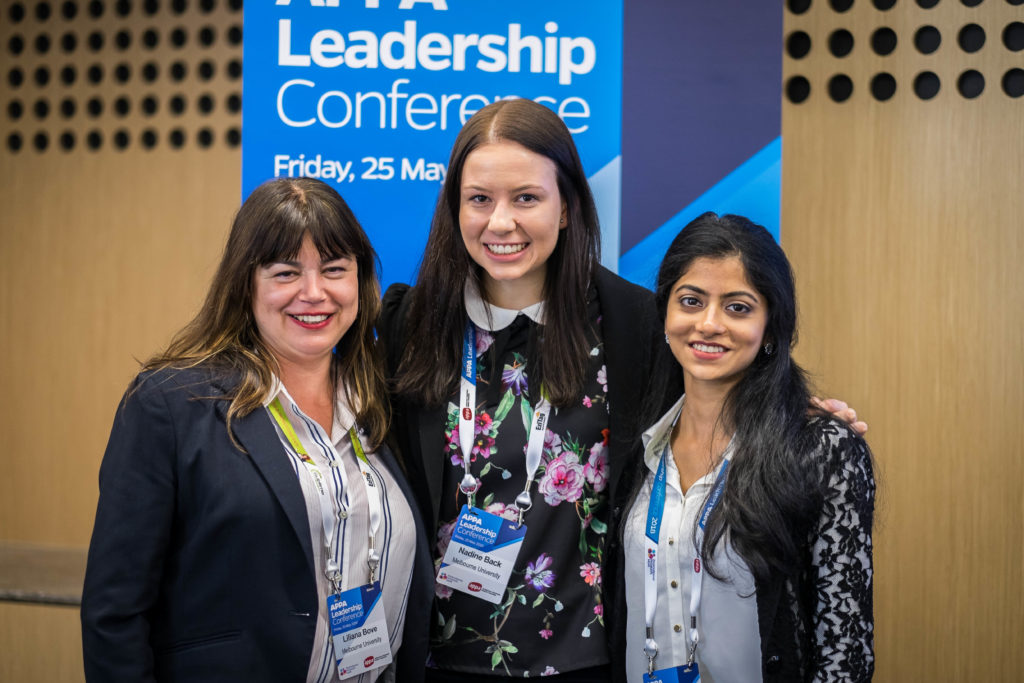 APPA Leadership Conference
The second annual Leadership Conference of AMI Business Partner, the Australasian Promotional Products Association, was an outstanding success. APPA doubled the number of delegates in attendance in 12 months, selling out well before the event and were supported by a great range of new sponsors (including AMI as a valued Speaker Sponsor).
As proud partners of APPA (Australasian Promotional Products Association), AMI Victorian State Committee members Didem Brennan, Mark Cameron and Bruce McDonald attended the APPA Leadership Conference in Melbourne on 25 May. The conference was a highly motivating, quality event. Bruce had the pleasure to introduce one of the keynote speakers, describing AMI as:
Australia's
Pre-eminent
Professional
Association (APPA!) … for Marketers.
Leadership Essentials with Steven Howlett
In the lead up to the event, APPA sat down with Steven Howlett, Partner at Hall & Partners and AMI Victoria State Chair, to talk about what he believes are the essentials of a great leader. Let's take a look at his reponses below: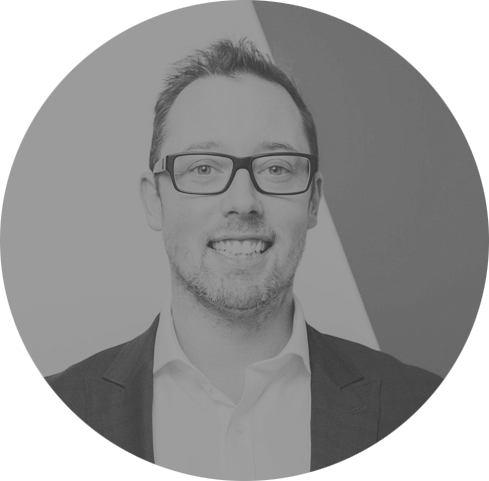 Can you name a person who has had a great impact on you as a leader?
No, there's not one. But at different stages of my career different leaders have various (+/-) impacts to help you grow.
Why and how did this person impact your career?
Mostly because of their honesty and direct action. Not being afraid to make tough calls.
What are the most important decisions you make as a leader of your organisation?
Who to join the team and team structure, who to move around or move on for the good of the business.
How do you encourage creative thinking within your organisation?
Brainstorms and no wrong answers. Everyone challenged to come up with an idea, and force senior people to listen first, speak last.
Where do the great ideas come from in your organisation?
From out of left field and the least expected people.
Which is most important to your organisation – mission, core values or vision?
Core values.
How do you or other leaders in your organisation communicate the "core values"?
Live them and communicate. It is an anchor that we can (should) be able to replay when asked.
How do you ensure your organisation and its activities are aligned with your "core values"?
Pull up people or actions that don't feel or sit right with the company. Staff call it as they see it and are empowered to shine a light on any issues. Not just management – leadership comes from any level of the business.
How do you help a new employee understand the culture of your organisation?
Time.
What is one characteristic that you believe every leader should possess?
EQ.
What is the biggest challenge facing leaders today?
EQ.
What is one mistake you witness leaders making more frequently than others?
Reaction to a bad month, bad quarter in terms of money and an inability to stay the course on a long-term vision.
What advice would you give someone going into a leadership position for the first time?
Find a mentor and be honest about any concerns, talk to your staff and those you are leading. Share that you're new and learning and they'll get behind you.
What are you doing to ensure you continue to grow and develop as a leader?
Listen, study, talk to people, be curious, share.
APPA – AMI Partnership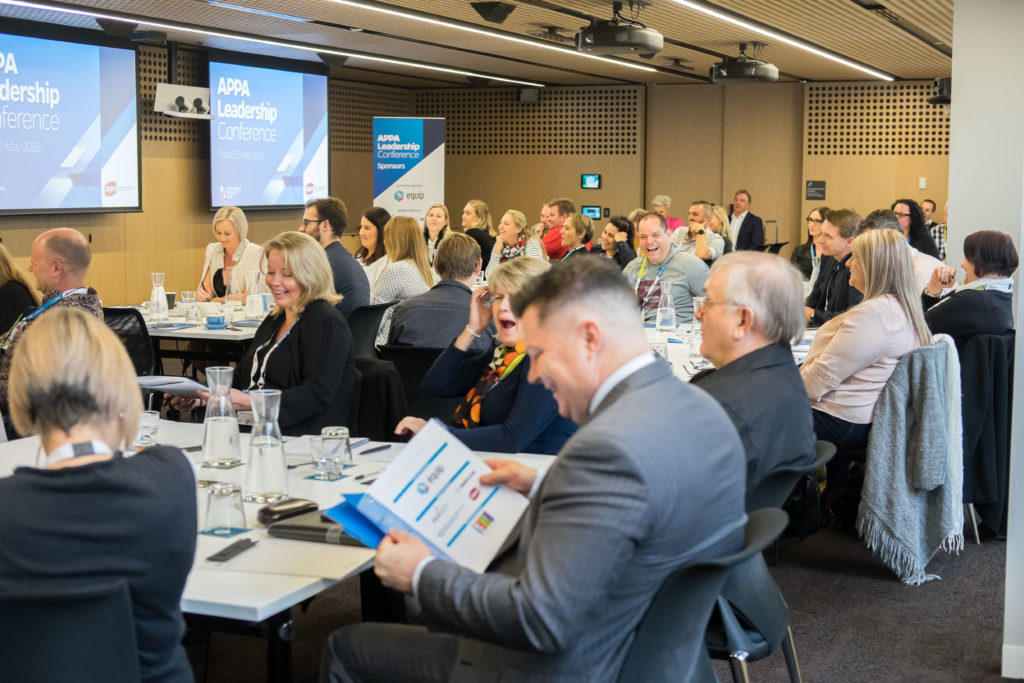 APPA and AMI have created a partnership to strengthen organisations and deliver enhanced member benefits. The Australasian Promotional Products Association (APPA) and the Australian Marketing Institute (AMI) have established a new partnership with a clear goal to strengthen their respective organisations over the coming year.
What this collaboration means for APPA members:
• APPA members will benefit via increasing exposure to the marketing profession of the value of promotional products as APPA and AMI look to become actively involved in respective Awards programs, events and education opportunities. You will see more detail about these collaboration benefits over coming months.
• You can benefit today from an exclusive APPA rate on AMI membership!
• The AMI new member pricing is normally $490 (GST inclusive) but APPA members can benefit from an exclusive price of $332 (GST inclusive). This saving of $158 including GST per is available until 30 September 2018 and applicable to all employees of APPA members.
• As the leading professional marketing association in Australia, the Australian Marketing Institute offers a platform to advance your thinking, develop your skills, fuel your development and fulfil your potential – so that you are equipped to take on the challenges of a changing marketplace.
To join other APPA members already enjoying an AMI membership subscription please email: ky@appa.com.au.