CPM Spotlight: Michelle Jacobs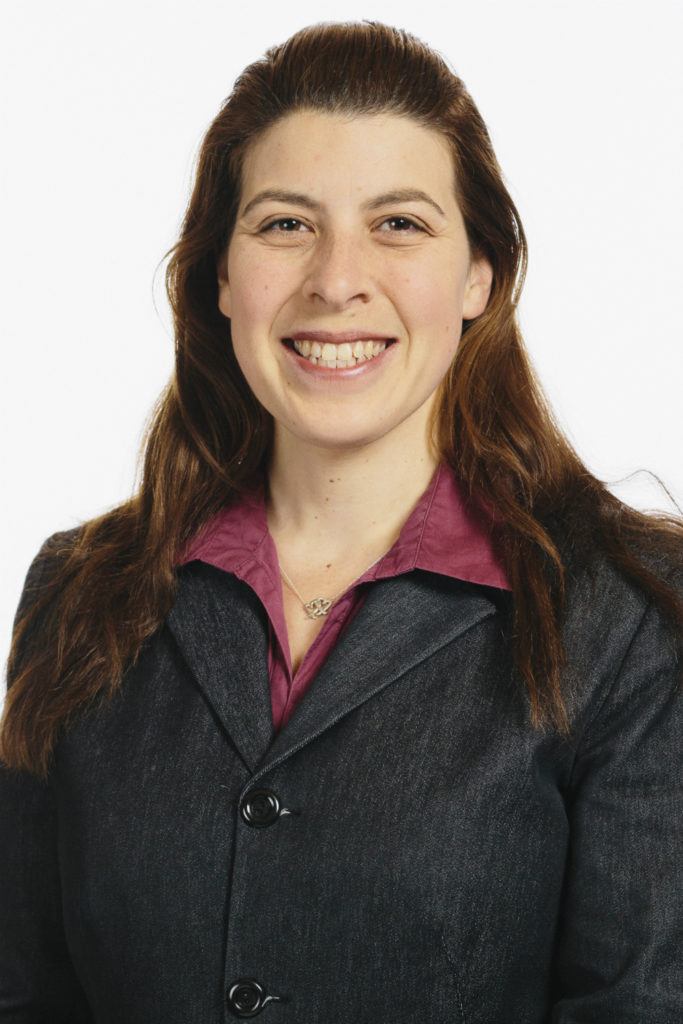 Michelle first studied a Bachelor of Science (Genetics) at UNSW, before deciding to enter the journalism world. She has worked at a number of the top broadcasters in both radio and television including a five-year stint at the ABC, on news & current affairs programs such as "Lateline".
Following the completion of her Business Diploma (Marketing & Public Relations), Michelle has focused her profession in the areas of media relations, communications, marketing and corporate affairs – undertaking roles across a number of industries including federal & state government (TGA/Health, DoCS), science & health, telecommunications, sport (NSW Waratahs, Olympics, Australian Open), entertainment, and banking & finance (ING (RetireInvest), Wizard Home Loans, Macquarie Bank, Zurich Financial Services, Bankwest); as well as working as an independent consultant.
During 2009-2010, Michelle studied a full-time Master of Business Administration (MBA) at AGSM (UNSW), as well as international exchange at the prestigious Kellogg School of Management at Northwestern University, Chicago, USA. Following this, she utilised her combination of financial and marketing expertise, to work in Commercial Sales Finance for Recall Information Management, a Brambles Company, as an MBA graduate; focused primarily on commercial management, business development and the submission of bids and tenders.
In 2012, Melbourne took a career break from the commercial world, working as a high school teacher at a number of private schools in Melbourne's South-East, following her move from Sydney to Melbourne.
Since 2016, she is now back in the corporate world and is currently the Group Head of Marketing for Donald Cant Watts Corke, a privately-owned cost and project management consultancy firm, which has 180 employees nationally and its head office in Melbourne. Michelle is hard-working, enthusiastic and intelligent; and has a broad skill set reflecting her versatility. In her spare time, she enjoys sport, music, photography, travel, volunteering, fundraising for charity groups, mentoring & coaching, event planning, working at international sporting events and is also a Justice of the Peace. Specialties: MBA graduate with 15 years of diverse experience: strategy development & implementation; reputation & brand management; change & transformation; stakeholder engagement; corporate affairs; media relations; internal communications; marketing (incl. digital / online); marketing communications; copywriting; tender management; strategic communications; business planning; consulting; project management; training; leading teams of varying sizes; complementary suite of analytical and creative skills.