Nick Kariotoglou: Can't buy me love.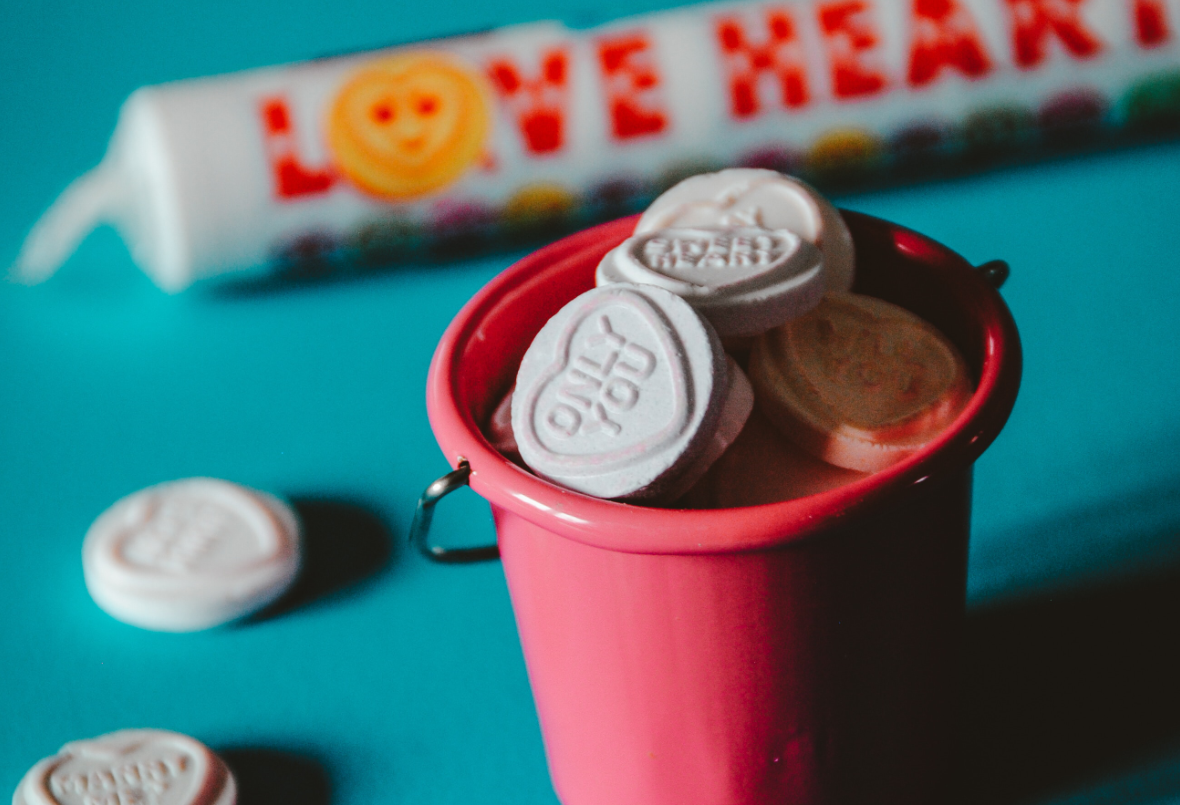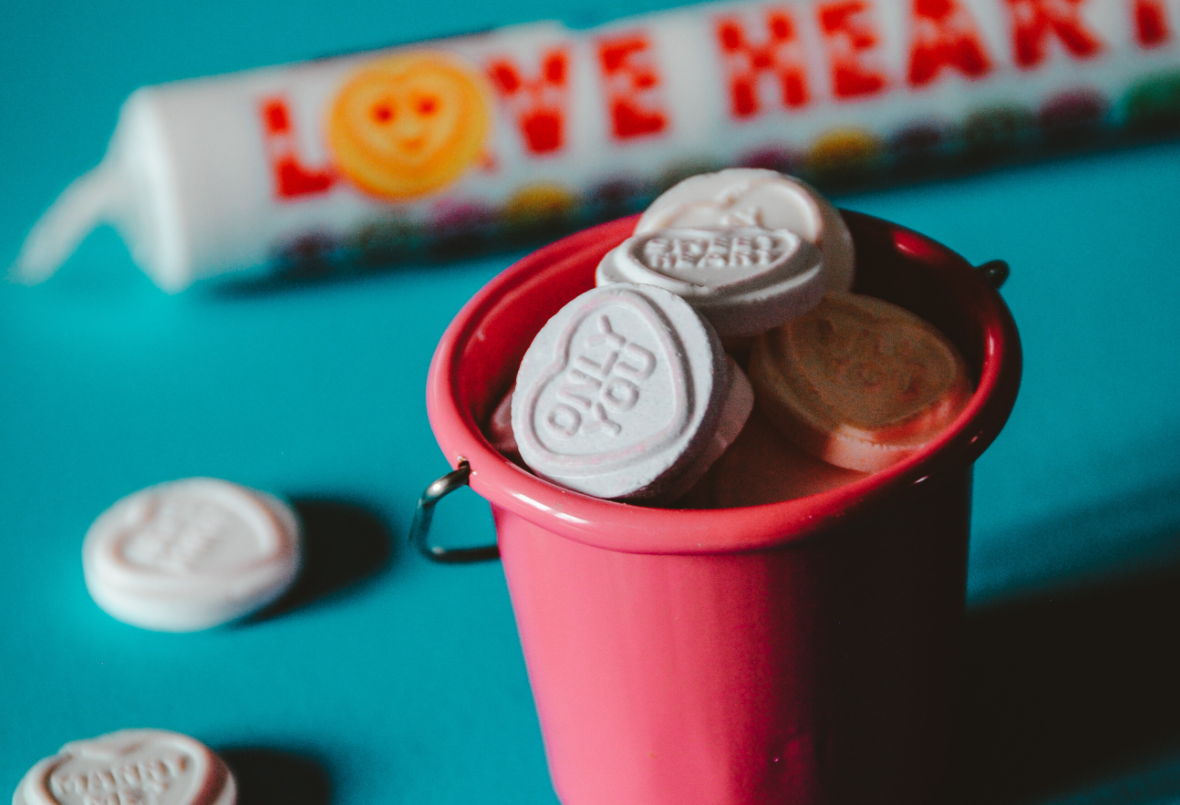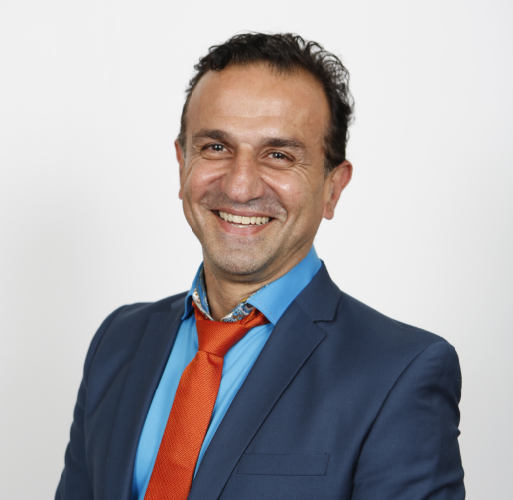 Can't buy me love. Australian Marketing Institute Director, Nick Kariotoglou weighs in on why brands should focus on romance over revenue this Valentine's Day.
There is nothing romantic about consumerism, and Australians agree – 40 per cent believe February 14 is a day purely designed for florist and card companies to cash in[1]. With society evolving, there is an opportunity for marketers to create a change in the perception around Valentine's Day and connect with people on a more authentic level – Nick Kariotoglou argues.
I like to think of myself as a year-round romantic, collecting ideals from my loved ones throughout the year, so when Valentine's Day comes around I'm giving gifts with meaning. As a marketing professional with over 20 years in the industry, I have seen how the marketing of Valentine's Day has created a perception that it is more of a commercial outlet than a day that celebrates love. So, with today being Valentine's Day, it is the perfect opportunity to shift perceptions and make it a day about romance over revenue.
Consumer driven marketing origins is causing the authenticity of Valentine's Day to fade. The evolution in consumer spending habits and social norms means that it's now a better time than ever to switch up the approach towards the marketing of their brand's products and services on this day and place a greater focus on creating an authentic connection with the consumer.
To do this, big retailers and brands need to shift their focus to making a connection with consumer's lifestyles. Today, the transformation of gender norms and fluidity in sexuality should influence a shift in the way anniversaries such as Valentine's Day are marketed. For brands to connect with the consumer there needs to be a greater emphasis on the universality of love and brands should instead look at customising experiences and gifts no matter the couple or the relationship. Whilst the gender shift might have changed, inevitably everybody wants to feel special and this should be reflected by brands this Valentine's Day.
We are also in an era of responsible, conscious consumerism and cookie-cutter marketing campaigns no longer cut it. Australian consumers are more skeptical and their spending habits have tightened, putting the pressure on brands to gain the trust of their audience and ensure their experience with the brand is authentic. Therefore, brands need to be constantly thinking about how they can add value to consumers lives.
Whilst brands are unlikely to de-commercialise Valentine's Day, due to the increase in sales this annual event brings, there is an opportunity to create a shift in the current perception. Branding and marketing needs to not push the consumer into purchasing, but instead connect with them on a human level.
Wedding – white dress
Engagement – diamond ring
Valentine's Day – connections
For clever marketers, there exists an opportunity to capitalise on the shifting trends and redefined notion of what is love. Valentine's Day means more than just a day driven by revenue over romance. It's also about shared authentic experiences with loved ones.
About Australian Marketing Institute (AMI)
The Australian Marketing Institute is the requisite organisation for professional marketers and authoritative voice of Marketing in Australia. With the largest network of marketers in Australia, the Australian Marketing Institute has been supporting progress in the careers of our members and advancing the marketing profession since 1933.
For details on the AMI, please visit: http://www.ami.org.au 
For media enquiries, please contact:
Alexandra Tanner, Account Coordinator, Icon Agency
T: 9907 5022
E: alex.tanner@iconagency.com.au
[1] Me Bank "Love and Money Survey 2018.